Welcome To Blue Arrow Gatwick
We provide private hire and taxi transfers to all major UK airports
Blue Arrow Gatwick is a taxi and private hire firm established in 2013 providing saloons, estate cars, MPVs and 8 seaters 24 hours a day, 7 days a week. Our offices are based in Redhill although we cover a wide area for local runs including,Reigate, Earslwood, Merstham, Salfords, South Park, Whitebushes and Woodhatch.
We specialise in taxi transfers to all airports; Gatwick, Heathrow, Luton, Stansted and City Airport. Our 'airport meet and greet' service takes the stress out of your travels, we'll track your flight and meet you at the airport - leave your car at home - save money, time and car park stress!

Going on a cruise? Why not book one of our MPV or 8 Seater vehicles where there is plenty of room for all those cases! We regularly drop passengers at the following ports to catch cruise ships or ferries; Southampton, Portsmouth, Dover, Holyhead, Newhaven, Plymouth and Portland Harbour.
If you're going on a night out, the safest way to get home is with Blue Arrow Gatwick taxi service, we can drop you off and collect you from Brighton, Covent Garden, Mayfair, Brixton and Croydon. Public transport for big events at the 02 or Wembley can be a bit hit and miss - nothing spoils a great night out like a horrible journey home. If you're travelling to these venues, Blue Arrow Gatwick will get you there safely and get you home swiftly.

We regularly take race-goers to Brighton Races, the Epsom Derby and Royal Ascot and collect them, win or lose, to take them home. Formula 1 at Silverstone is another favourite of our customers.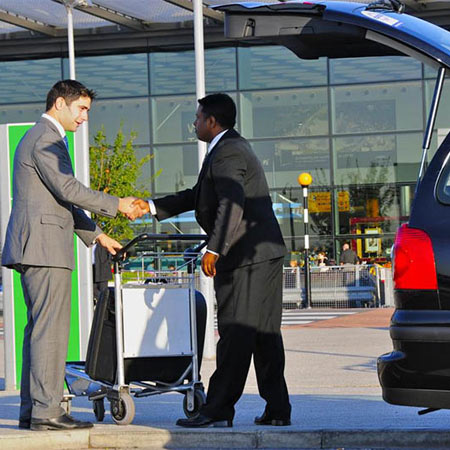 Gatwick
Bletchingley £25
Earlswood £20
Godstone £30
Merstham £23
Redhill £20
Reigate £20
Salfords £20
South Nutfield £23
South Park £20
Whitebushes £20
Woodhatch £20
Heathrow
Earlswood £55
Merstham £55
Redhill £55
Reigate £55
Salfords £60
South Park £55
Whitebushes £55
Woodhatch £55
Luton
Earlswood £110
Merstham £110
Redhill £110
Reigate £110
Salfords £115
South Park £110
Whitebushes £110
Woodhatch £110
Stansted
Earlswood £102.50
Merstham £102.50
Redhill £102.50
Reigate £102.50
Salfords £102.50
South Park £102.50
Whitebushes £102.50
Woodhatch £102.50
London City
Earlswood £65
Merstham £65
Redhill £65
Reigate £65
Salfords £65
South Park £65
Whitebushes £65
Woodhatch £65
Ebbsfleet Int.
Earlswood £55
Merstham £55
Redhill £55
Reigate £55
Salfords £55
South Park £55
Whitebushes £55
Woodhatch £55
*Prices may be subject to Dart Charge and Airport Parking Charges.
Blue Arrow Gatwick provide a 24 hour taxi & private hire service
Local, Long Distance, Airports, Seaports & Stations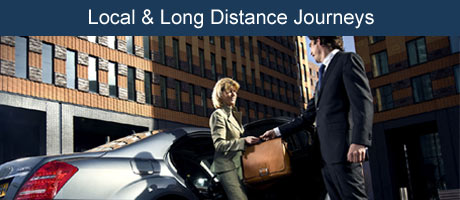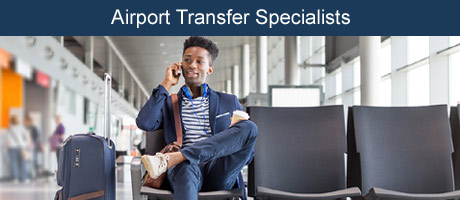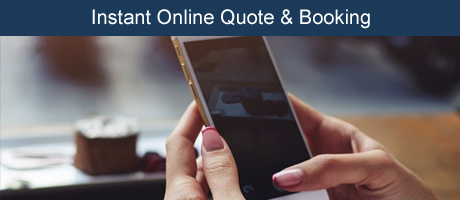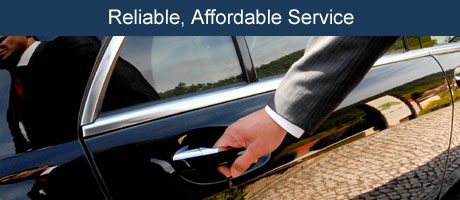 TESTIMONIALS
Read what our customers have to say.
"Never have I received such a warm welcome and assistance, the driver was courteous, respectful and polite from the second I entered the car."
J Richardson
"Trains were delayed and the local taxi firm couldnt provide a car for 40 minutes, Blue Arrow supplied a car in minutes, polite service too. I'll be using Blue Arrow as my taxi company from now on."
S Carmichael, Reigate, Surrey
"I always use Blue Arrow for my business airport transfers as it's easier than parking at the airport and I start my journey stress-free. "
D Bennett